DISCOVER OBSIDIAN PHASE I HOMES FOR SALE NOW
There are a select number of Obsidian Phase I homes for sale now. Enjoy rustic luxury in an exclusive vacation home located minutes from Mammoth Village, offering you the ultimate in comfort, style, and service, matched with stunning mountain views and a phenomenal vantage point from which to enjoy all that Mammoth has to offer.
Obsidian owners and their guests can enjoy unlimited use and all of the benefits of luxury vacation home ownership, purchase options include VIP access at California's Mammoth Mountain Ski and Golf Resorts, along with a host of amenities and services tailored to your needs.
OBSIDIAN OWNERSHIP INCLUDES:
Exclusive Vacation Homes in the Private Community
Resort-style Living
Luxury Accommodations
Elite Vacation Home Exchange Worldwide
VIP Passes and Services to Mammoth Ski & Golf Courses as a Purchase Option
Full Access to all Amenities, Clubhouse, Pool & Equipment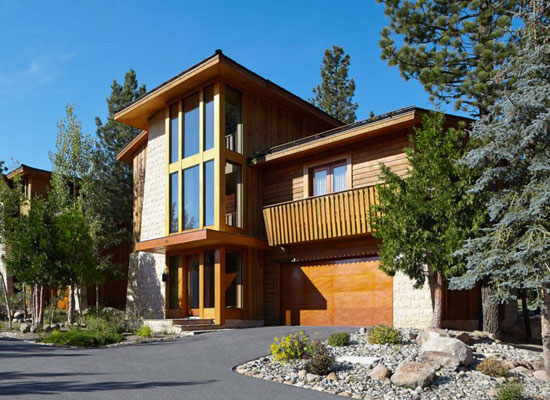 REGISTER HERE TO FIND OUT MORE