Sometimes we just need a little adventure in our lives! We get tired of the same old routine, day in and day out. When the normalcy of your life finally gets to be too much, take a trip to Mammoth Lakes, California. A magnificent town seated at the east edge of the Sierra Nevada Mountains, Mammoth Lakes is filled with exciting activities that will keep you busy year-round. While skiing is the favorite pastime during the winter months, the summer offers plenty of opportunities to get out and explore nature or get a much needed adrenaline rush!
Hiking
There are miles and miles of excellent hiking in and around Mammoth Mountain. You never know what you will find as you climb over rocky hills, through wild-flower meadows and around magnificent waterfalls. You may not think hiking is very adventurous, but when you meet up with some of the abundant wildlife in the area, things can get interesting. Known by locals as "bear country," Mammoth Mountain is home to the beautiful black bear. Seeing one of these gigantic creatures would definitely be a memorable experience. You may also catch a glimpse of hawks, marmots, mule deer, elk and wild mustangs.
Mountain Climbing
If you are in the mood for something a little more challenging than a hike, mountain climbing gives that added risk-factor for the daring adventurist. Whether you are a seasoned climber or this is your very first time, there are options for all skill levels. Sierra Rock Climbing School offers classes that assist with areas that you may need help with, such as your technique, gear placement and more. The school also offers private guided tours for you and your family.
Off-Roading
Mammoth Lakes is famous for its off-roading escapades. The deserts around the Sierra Mountains are perfect for all types of off-road vehicles including dirt bikes, ATVs, buggies and pretty much everything that has 4-wheel drive. Take yourself and friends into the Inyo National Forest where you can weave your way through canyons, forests and streams, all while taking in the surreal scenery that is beyond the imagination.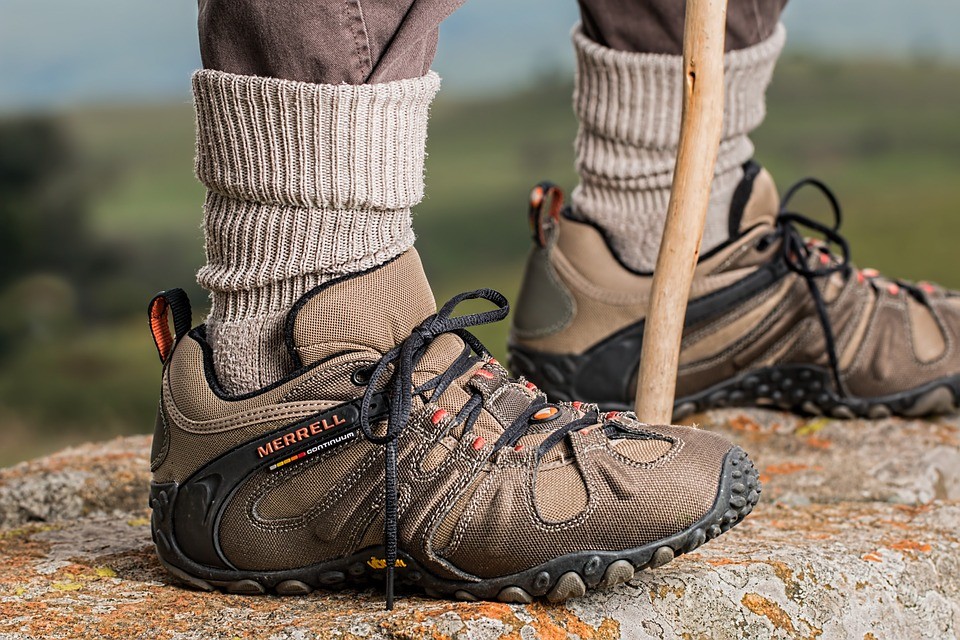 Water Sports
The lakes that surround the town of Mammoth Lakes are a sight to behold. The crystal-clear water reflecting the gigantic mountain range in the distance is breathtaking. These lakes also offer plenty of fun-filled activities. You can grab a canoe or kayak for a day of fishing or exploring, or if you prefer something more exciting, some of the lakes allow jet skiing and water skiing. Grant Lake is perfect for windsurfing and you can also rent a surfboard for a day of standup paddle boarding.
Biking
Whether you enjoy road biking or mountain biking, Mammoth Lakes has plenty of trails and paths for both. Road bikers can easily take in the town on their bicycles or cruise down the highway for a scenic ride. Those who enjoy mountain biking or BMX biking, take a trip to the Inyo National Forest and make your way through the Mammoth Mountain Bike Park. The park offers 80 miles of different types of trails, some with ramps and jumps, others with pavers that help make your decent down the mountain smooth and thrilling. The Mammoth Mountain Bike Park is not something you want to miss.